ŚWIADCZYMY USŁUGI W ZAKRESIE: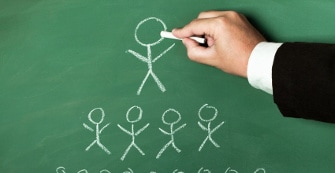 Executive Search
Celem usługi Executive Search jest zidentyfikowanie i skontaktowanie osób ze ściśle określonymi przez Klienta kwalifikacjami i doświadczeniem.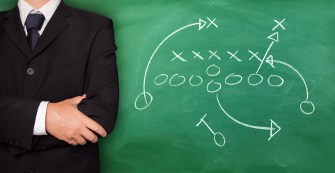 Outsourcing Procesu Rekrutacji
Outsourcing Procesu Rekrutacji pozwala zredukować rotację personelu oraz zwiększyć zwrot z inwestycji związanych z rekrutacją.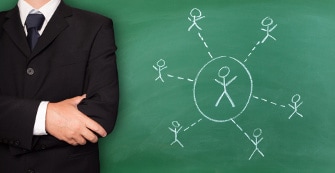 Interim Recruitment
To krótkoterminowe wyznaczenie sprawdzonego, doświadczonego menedżera zarządzającego na okres kryzysu lub zmiany w organizacji.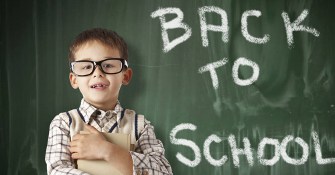 Akademia Headhuntingu
Nasze szkolenie znacznie podniesie kwalifikacje rekruterów w headhuntingu przyczyniając się do maksymalizacji wyników ich pracy.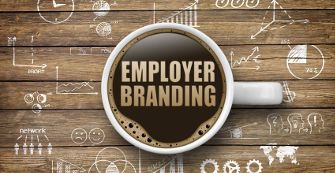 Employer Branding
Employer Branding to działania mające na celu stworzenie pozytywnego wizerunku firmy na rynku pracy.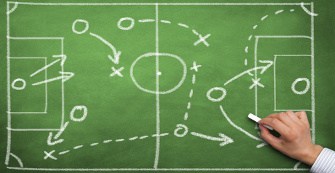 Talent Market Mapping
Talent Market Mapping ma za zadanie odkrycie wszystkich dostępnych kandydatów, odpowiednich na konkretne otwarte pozycje.